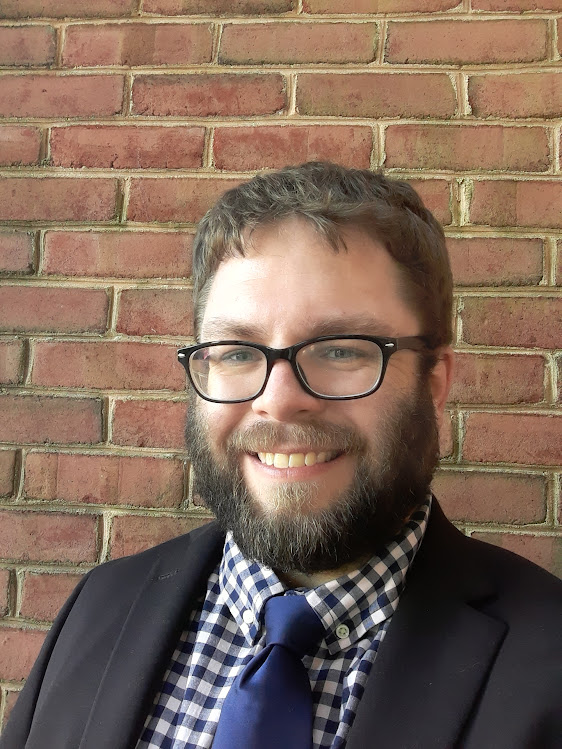 Mr. Stacy has over 20 years of experience working with various internet development tools and environments.  His first programing languages were qbasic and Visual Basic 6 (in 1999).  Mr. Stacy's comprehensive understanding of how the various parts of hardware, networking, and software intersect has helped him develop projects which are able to complete significantly higher than their "weight class".  Mr. Stacy also prides himself in delivering incredible value for anything he offers.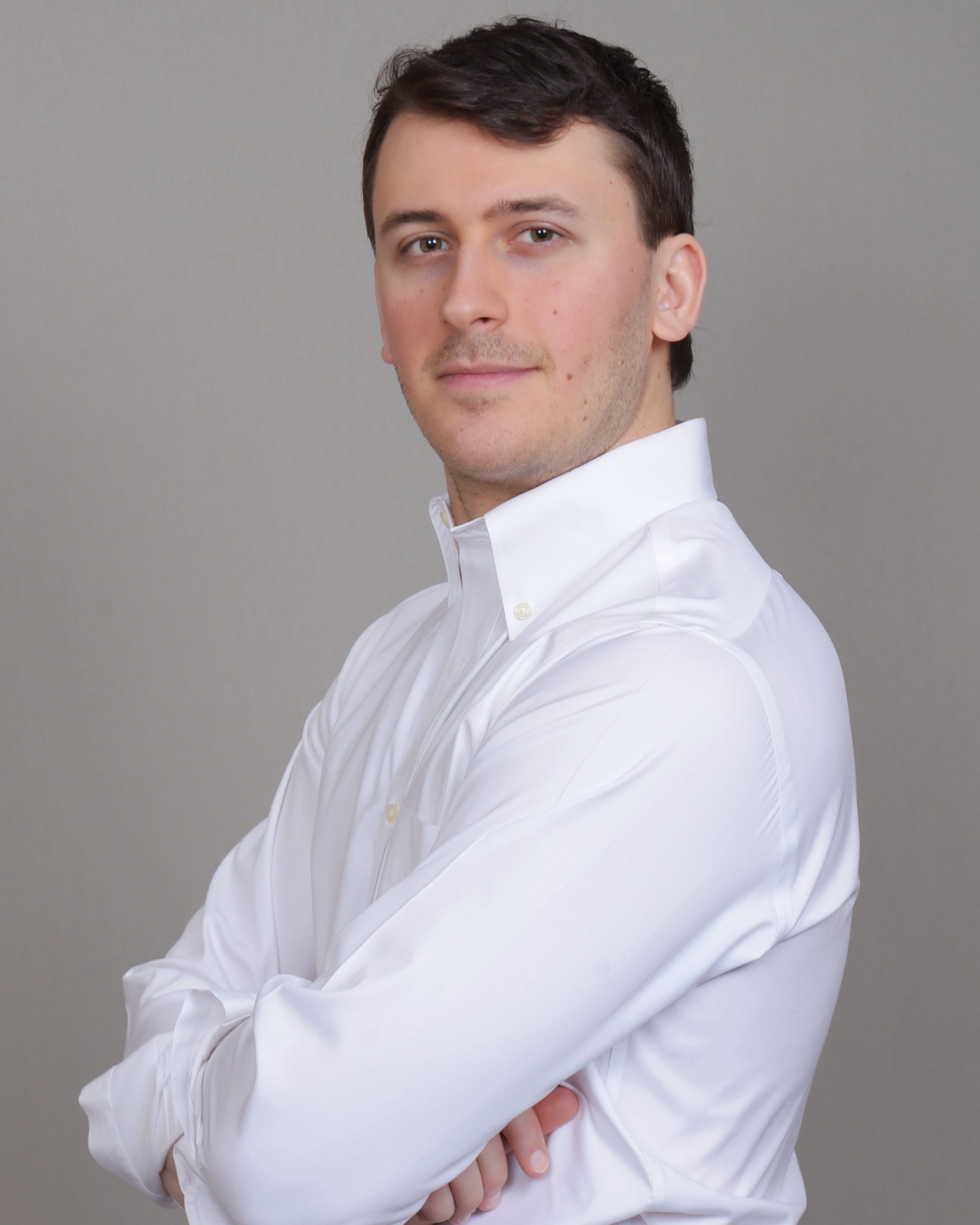 Jack Lapides
Director of Operations
Mr. Lapides graduated from Lafayette College with with a Bachelor of Arts in Government & French (dual major), and a minor in Africana Studies. Prior to joining BigTB Mr. Lapides founded a startup in college which served hundreds of customers. Since joining BigTB Mr. Lapides has developed the technological skills to be able to build websites and apps capable of doing virtually anything you've ever seen a website do. Mr. Lapides is generally able to complete multiple projects per week, so he is sure to get you moving quickly as well!