Simple Sites
Looking for a website for yourself or a small business? Our Simple Site solutions will give you a professional website at a price that won't break the bank.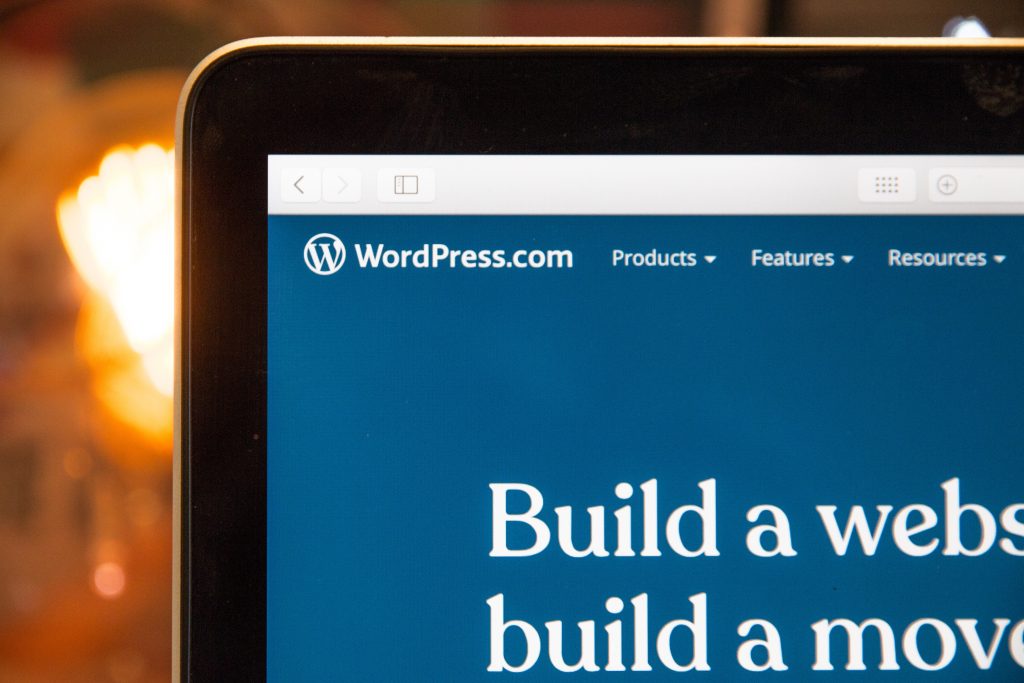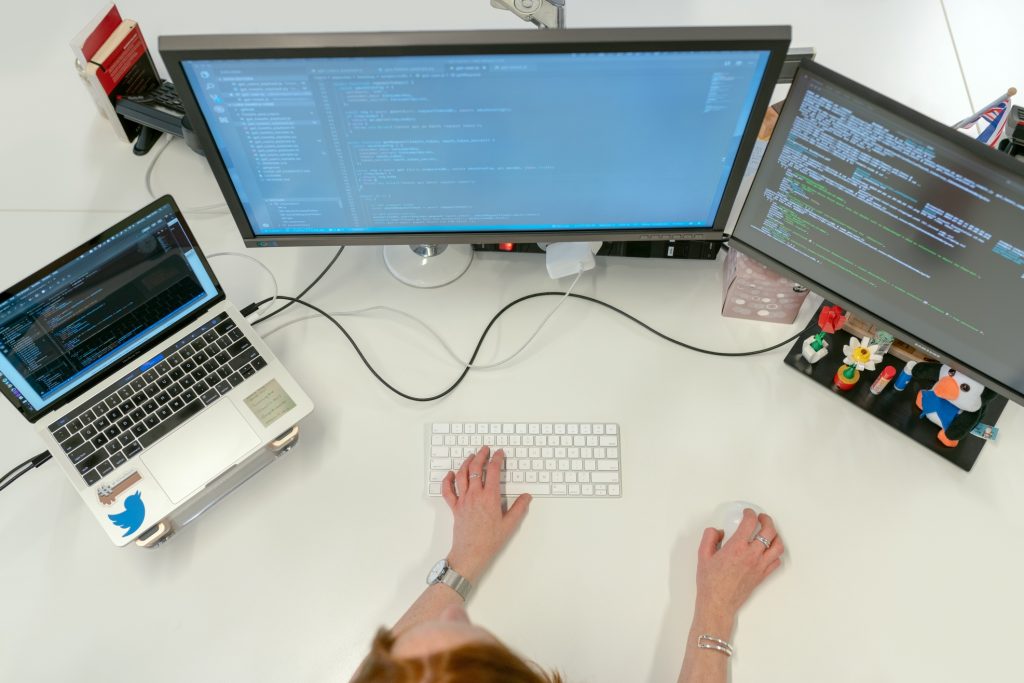 Ecommerce and Advanced Functionality
Need your website to do more than just share basic information? We can build websites that will not only help you sell your products and/or services online, but also incorporate tools that can help manage customer inquiries, generate sales funnels, customer loyalty programs, and more.
Consulting and Infrastructure Recommendations
If you have a high demand project that will require heavy computing power, we can help make infrastructure recommendations based on evaluating your projects expected operating parameters. We have experience with streaming video internationally, hosting massive databases in a high speed environment, and have a lot of ways we can help you get the most out of your technology budget.