Don't overcomplicate things. Get your MVP live in under 2 weeks
We work quickly and efficiently to get you everything you need to start talking to your first customers.
Whether that's taking payments, a landing page and email signup, group memberships, a mobile app, click funnels, e-commerce offerings or other business tools – we've got you covered.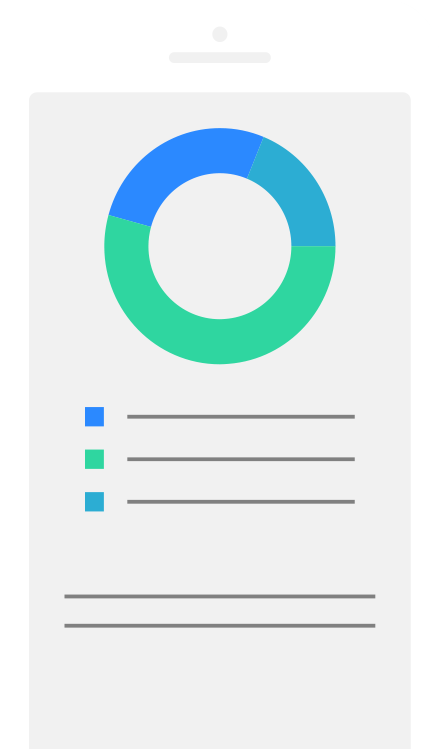 And did we mention? We build fast.
Security is essential to protecting your privacy. Get peace of mind with our support plan.