Short Story
We create solutions to help the community take an active and important role in keeping their communities safe.
Community Policing Tools
$1,000,000.00

Funding Goal

$0.00

Funds Raised

0

Days to go

Target Goal

Campaign End Method
Las Vegas, United States (US)
1 Campaigns | 0 Loved campaigns
Campaign Story
CommunityPolicingTools.com is designed to help everyone but the criminals.  We believe that safer communities come from a relationship with communities and law enforcement.  By improving the quality and quantity of information shared between community and law enforcement, we aim to reduce crime to the lowest levels in recorded history, one report at a time.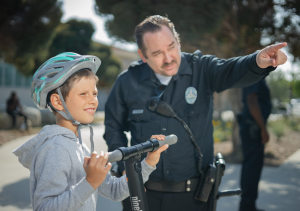 You can see a demo of our product at CommunityPolicingTools.com.
New Investment Minimum

<p>Big thank you to all our current supporters! Starting 5/1/23 our new minimum investment will be $10,000.</p>